Welcome to The Bean Counter, CPA
Spotted in the News!
The Mercury News: The coronavirus pandemic could affect your taxes. Here's what to know if you didn't receive your stimulus money, there's a way to claim it on your taxes.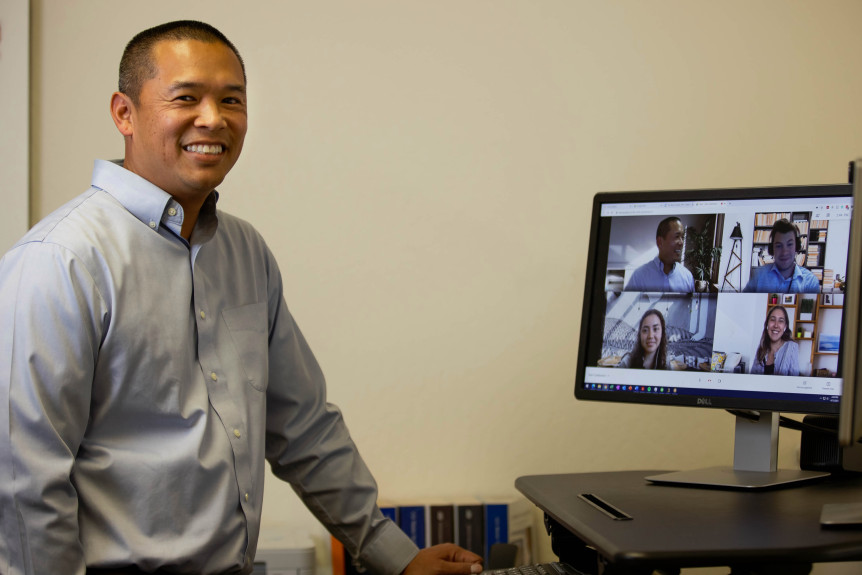 Our Online Office brings financial services directly into your home or business enabling you to more actively participate in your financial management.
You can:
Use the Financial Calculators to assist you in budgeting, financial planning, or determining loan payments.
Stay Alert to tax and accounting news by reviewing the client newsletter.
Review Tax and Financial Topics of Interest in the Additional Pages section of our site
Please browse the pages of this site and feel free to e-mail any questions, suggestions or other feedback. Visit often as current news impacting your financial situation will be outlined here.
SCHEDULE YOUR APPOINTMENT TODAY!